From Wikipedia, the free encyclopedia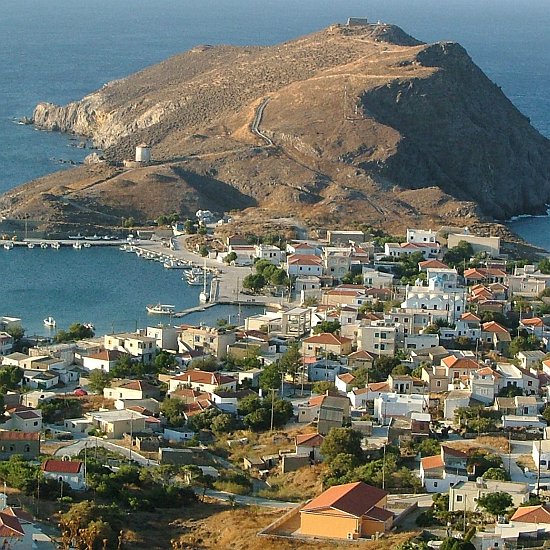 Psara (Greek: Ψαρά, Psará, Greek pronunciation: [psaˈra]; formerly known as Ψύρα, Psyra, or Ψυρίη, Psyriī) is a Greek island in the Aegean Sea. Together with the small uninhabited island of Antipsara it forms the municipality of Psara. It is part of theChios regional unit, which is part of the North Aegean region. The only town of the island and seat of the municipality is also called Psara.
Psara had 448 inhabitants according to the 2011 census. It has a small port linking to the island of Chios and other parts of Greece.