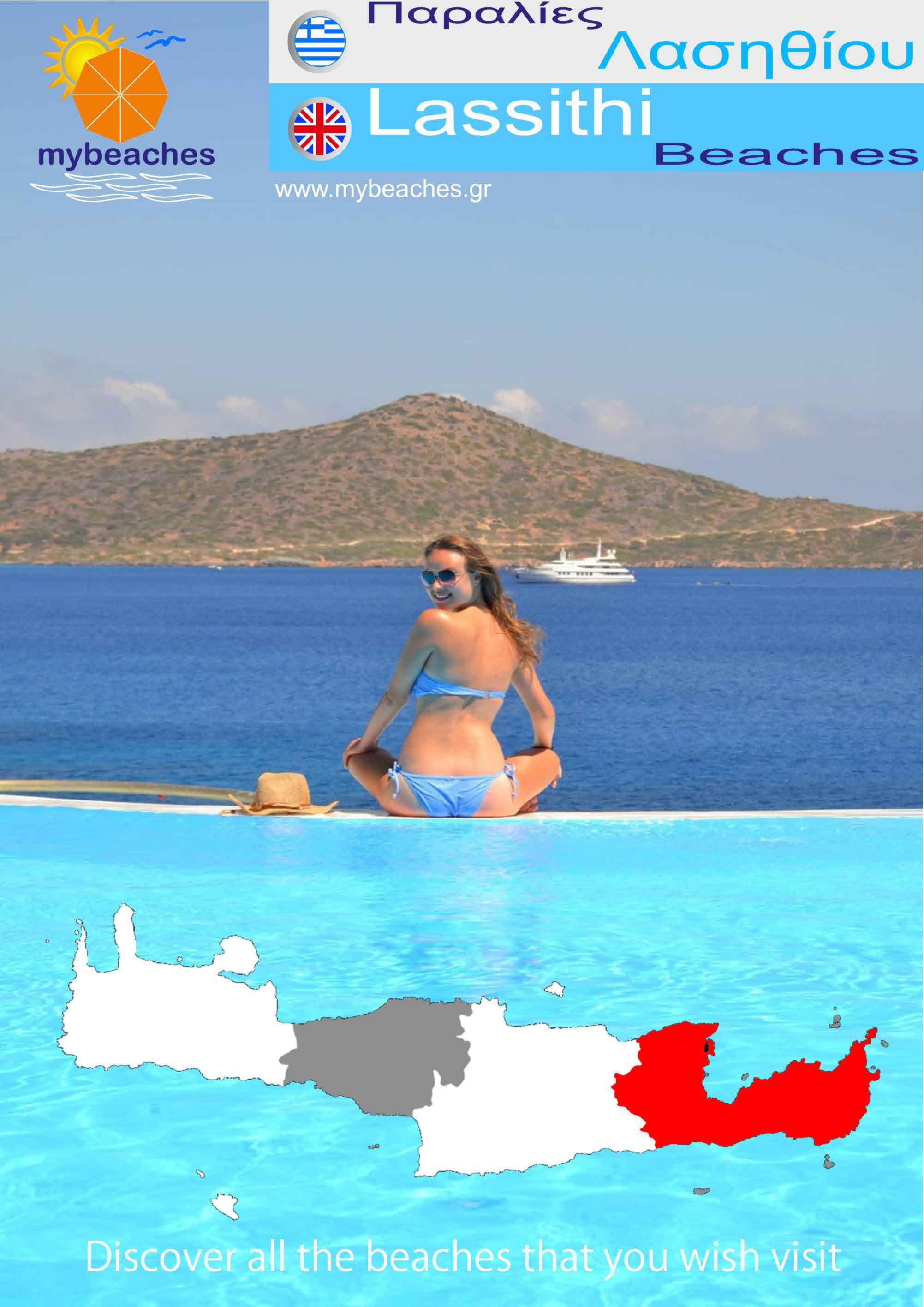 LASSITHI BEACH GUIDE
The beach guide of Lassithi is the product of a long, persistent and painstaking, detailed recording of all the beaches of the Prefecture of Lassithi.
Why is this guide a valuable tool for anyone visiting Lassithi for a vacation?
The answer is simple: because in this guide you will find all the information one needs to be properly and quickly informed about the existence of all the beaches along the coast of Lassithi, cosmopolitan or secluded, sandy or pebbled, deep or shallow and to make his own choice for those he wants to visit, according to his own preferences.
In this simple and functional guide that you can easily download in PDF format and always have with you on your mobile or Laptop you will find:
1. name of the beach
2. Detailed description in Greek and English and instructions for access to it
3. location on the map of Lassithi
4. Satellite photo of the beach and the wider area
5.coordinates for I.X. and boat
6. distance from the nearest residential area but also from the city of Heraklion where the airport, the railway station and the port are located
7. visual information in the form of icons for a quick reading regarding the texture of the beach and the services provided in the wider area
8. photos of the beach

So, fast, simple and tireless, you will always have your personal electronic guide with you.