Experience with Sakis

A few words about me:
My name is Sakis and I live in Thessaloniki. I have worked as a travel agent and I am very experienced in organizing travel.
I specialize in V.I.P. Excursions. I have also been in the tourism industry for the last 12 years and I know how to make visitors happy and relaxed. I invite you for a day outside Thessaloniki to discover the wonderful beaches in the surrounding area and especially in Halkidiki.
This experience is a day by the sea!
The small groups that are organized are due to covid 19 and are individual for friends or family and all the necessary protection measures are observed.

Duration 8 hours (with transfer)
Organized in Greek, English, French

Up to 4 people

Includes: transfer, tour and gift the file of the Halkidiki Beaches Guide in PDF format

What are you going to do:
Knowing better than any other the coastline of Halkidiki, I will lead you, after first telling me what your preferences are, to secluded or secular beaches, sandy or rocky, always according to your own preferences.
Halkidiki is an area of ​​exceptional beauty that covers all the tastes of its visitors. We will spend a few hours of absolute carefree walking, swimming, tasting local flavors, drinking, playing or sunbathing and enjoying the sea.
Meeting point the center of the city of Thessaloniki or your hotel, by appointment. We will start for our destinations, always guided by your preferences and after selecting 3 wonderful beaches and defining the program of activities and food.
The journey takes about 1 hour, depending on the season and the traffic. Necessary accessories for our excursion are the swimsuit, the towel, the sunscreen and the camera or the mobile phone to immortalize the beauties of the beaches that we will visit.
If you want to do water sports, we must include at least one beach with similar infrastructure in our program.
There is also the possibility of ground and aerial photography, using a drone, at an additional cost.
In the meantime, we can stop for a meal if you wish. We will return to the city of Thessaloniki or to your hotel with the best memories from our trip to the beautiful beaches.
Commitment to security
I undertake to follow the safety and cleaning instructions in accordance with international health protocols. These guidelines were created based on the available information on COVID-19 disease published by the World Health Organization and the Centers for Disease Control and Prevention (CDC).
Observance of rules of proper hygiene
Follow the hand washing instructions and make sure all participants wear a face mask

Avoid physical contact
Follow the distance rules recommended by your local authority

Limit the size of the groups
Limit the group to 10 or fewer guests to comply with distance rules

Follow the cleaning instructions
If necessary, follow the procedures for cleaning and controlling germs in accessible areas before each experience
Price for a group or family of 4 people: 150 euros
Booking, payment and communication in 3 movements, easily, quickly and safely
1. Make your reservation here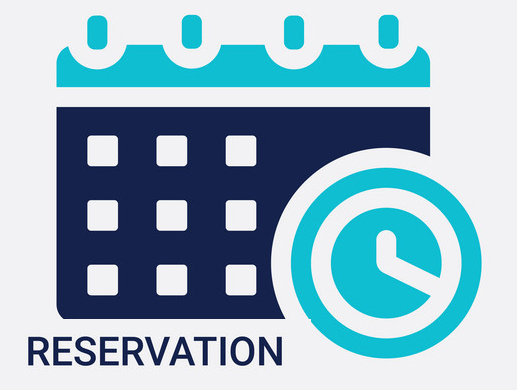 Select meeting day and time
2. Pay the price here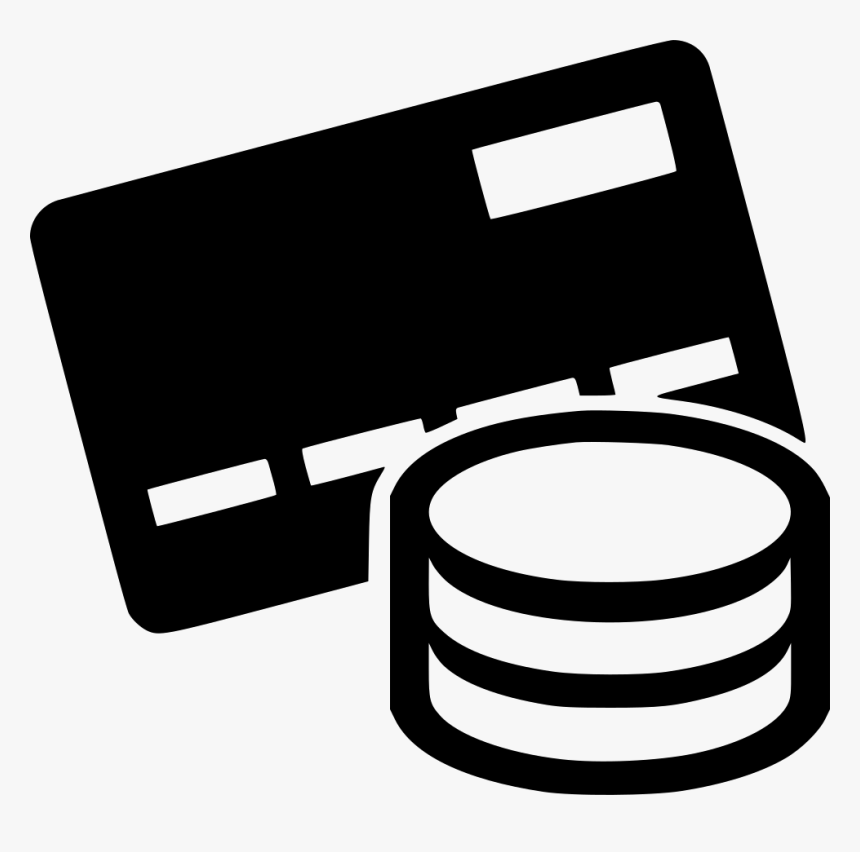 After you pay the fee you will receive, in electronic form, a receipt that you must show at the time of the meeting
3. Contact me for more information and to get contact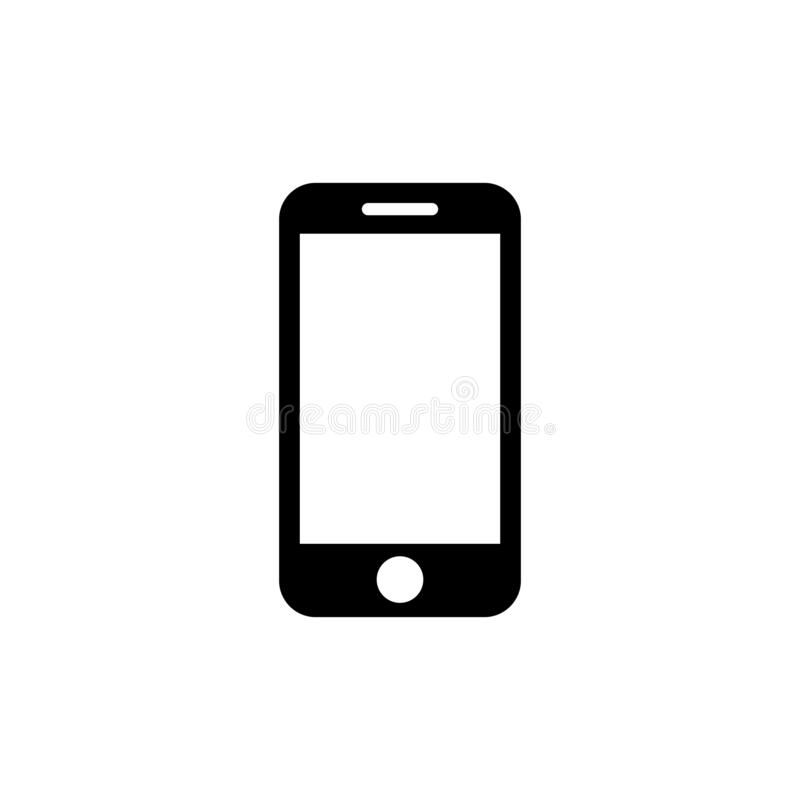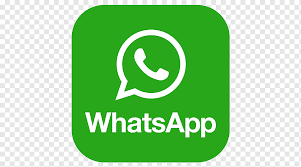 0030 6941540545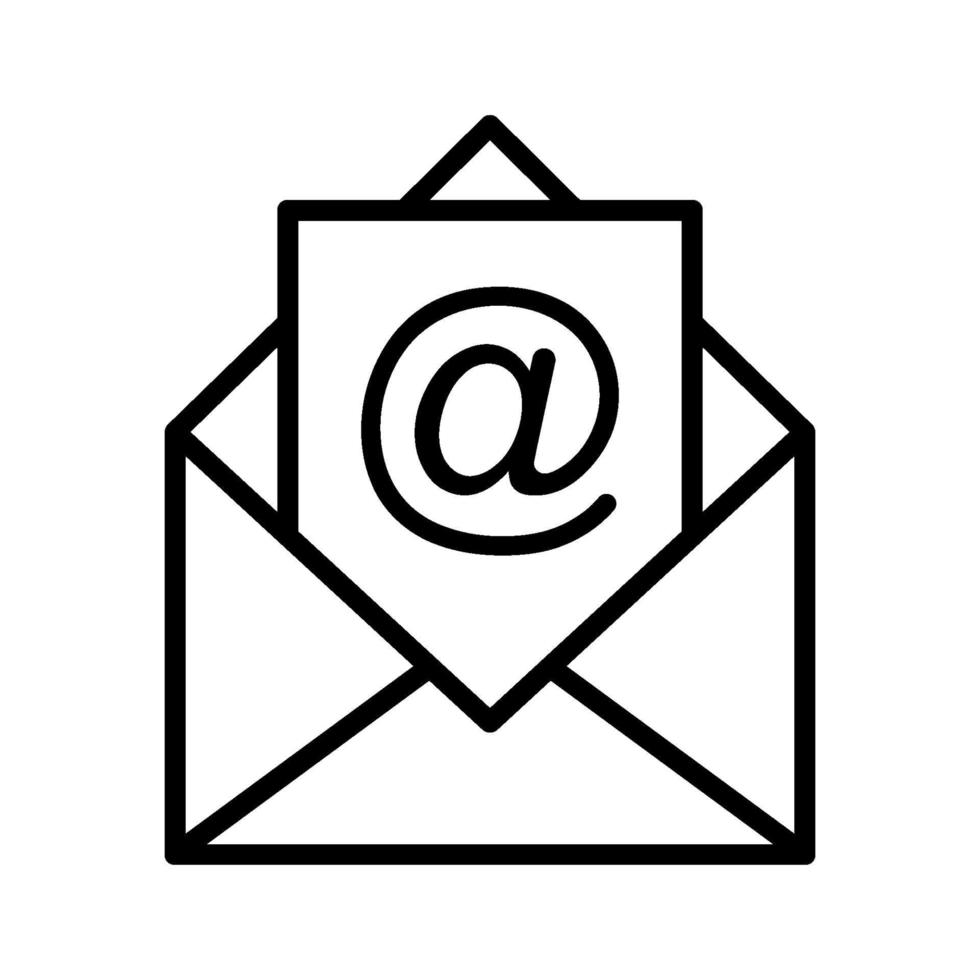 [email protected]
In case of rescheduling the date, just repeat the reservation and send me a message or contact me by phone to coordinate.
In case of cancellation, read the terms and send me a message or contact me by phone.
.
Cancellation policy
Cancellation or reprogramming of Experience
Have your plans changed? With normal cancellation policy, you can receive a full refund for any experience if you cancel your reservation at least 7 days before the scheduled start or within 24 hours of booking.
If you want to reschedule the date and time of your experience (or change the number of guests), you can do so within 24 hours of booking or up to 72 hours before the experience begins.
Was there an emergency and should you cancel the experience? Keep in mind that you may need to provide supporting documents.
Which cases are covered
Changes in government travel requirements. Unexpected changes in the visa or passport requirements imposed by a government agency that prevent travel to the destination. It does not apply to the loss or expiration of travel documents or other personal circumstances related to authorizing a visitor to travel.
Declaring emergency situations and epidemics. The government has declared a state of emergency, epidemic, pandemic, and public health emergency, at local or state level.
State travel restrictions. Travel restrictions imposed by government agencies that prevent or prohibit travel to, stay or return from the location of the accommodation. Not applicable to non-binding travel warnings and related government instructions.
Natural Disaster. Natural disasters, natural disasters, interruptions in the provision of basic services of large scale, volcanic eruptions, tsunamis and other adverse and unusual weather.